We are marketers, photographers, video producers, designers, and content creators. We are mavens in our field helping businesses navigate the complexity of todays marketplace.
ma·​ven | \ ˈmā-vən \ (noun)
Definition: One who is experienced or knowledgeable : EXPERT
We are a boutique marketing agency specialized in Web design, SEO, digital content marketing, media production and business consulting. We help local businesses have the right presence, exposure and brand recognition online by leveraging proven SEO tactics, and advanced marketing strategies tailored to your bottom line. With us you get ALL the benefits of a large agency, without the fuss.
Traditional marketing agencies try to put all clients into a box or mold, then put their ad spend in auto-pilot. Not us. We design all campaigns and pick tactics with purpose, bespoke to your needs, and backed with data. We don't shoot arrows to see where they land, we define our targets.
A champion agency for small business owners.
Small business owners and solopreneurs are the beating heart of every economy and the backbone of our city's wealth. We are here to help them take their business to the next level.
Performance Marketing
94%
We are a creative
SEO Agency
that can do
photography
web design
brand development
business consulting
SEM
events
outdoor media
video production
We create ideas that are
bigger, braver and better.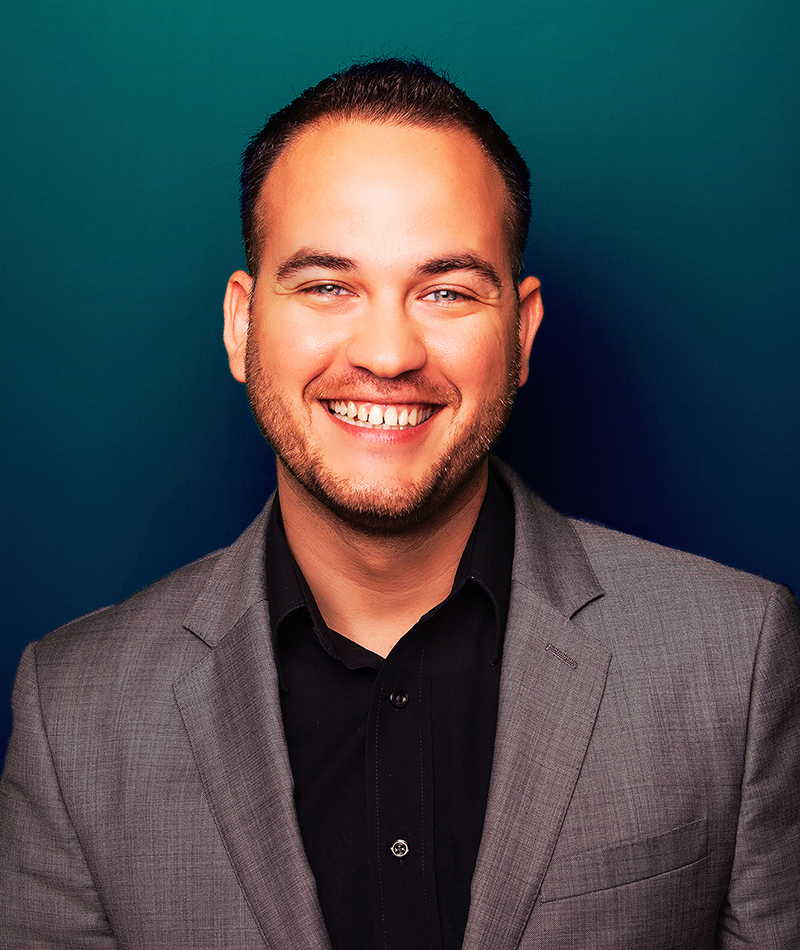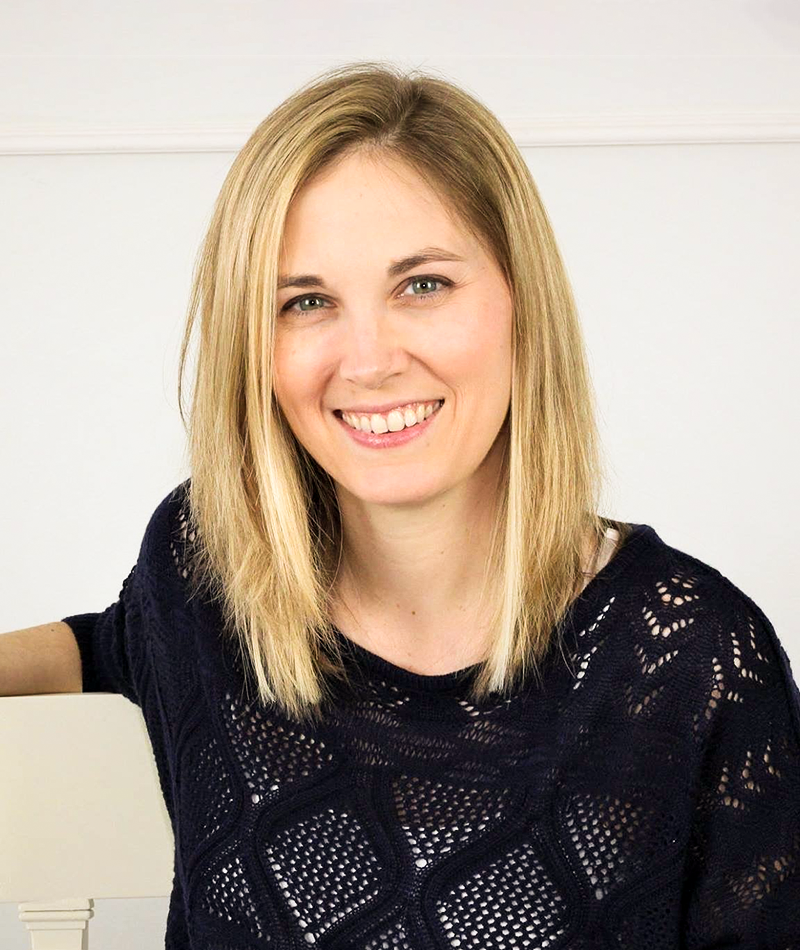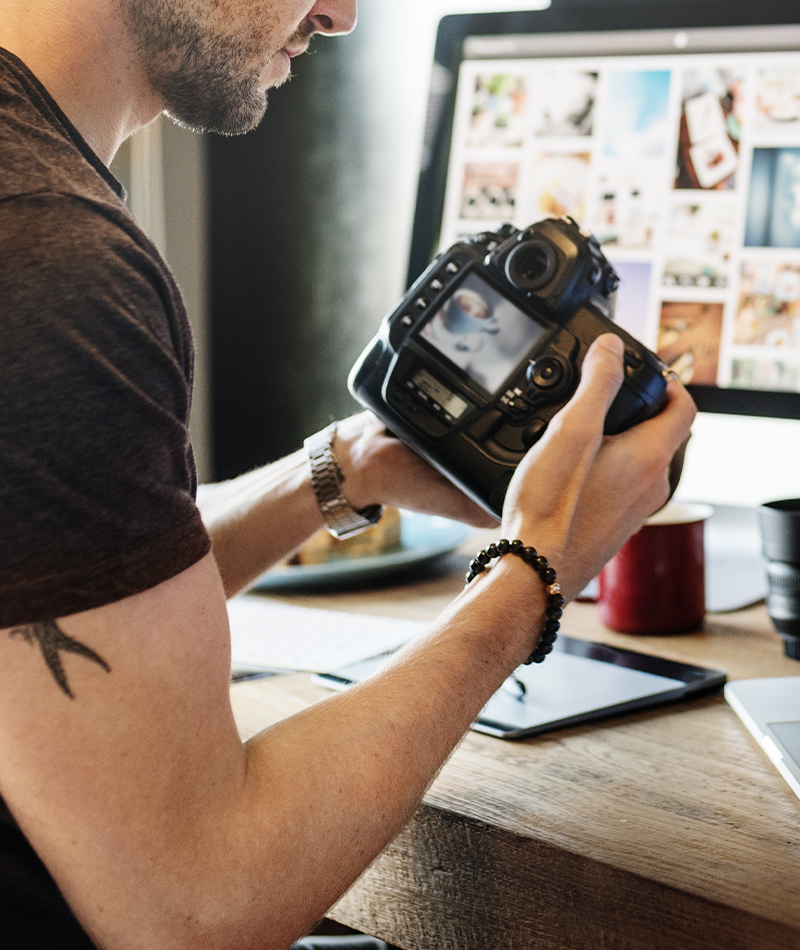 We aren't afraid to roll up our sleeves, get our hands dirty and get things done.
We have over 20 years of collective experience across multiple industries
Logistics & Transportation
Television & Media, OTT/OTA
Tactical, Outdoor Equipment
Are you ready to work with us? Let's grow your business.